New website is live! The old branding and site was a bit boring and square wouldn't you agree? We had to switch it up…!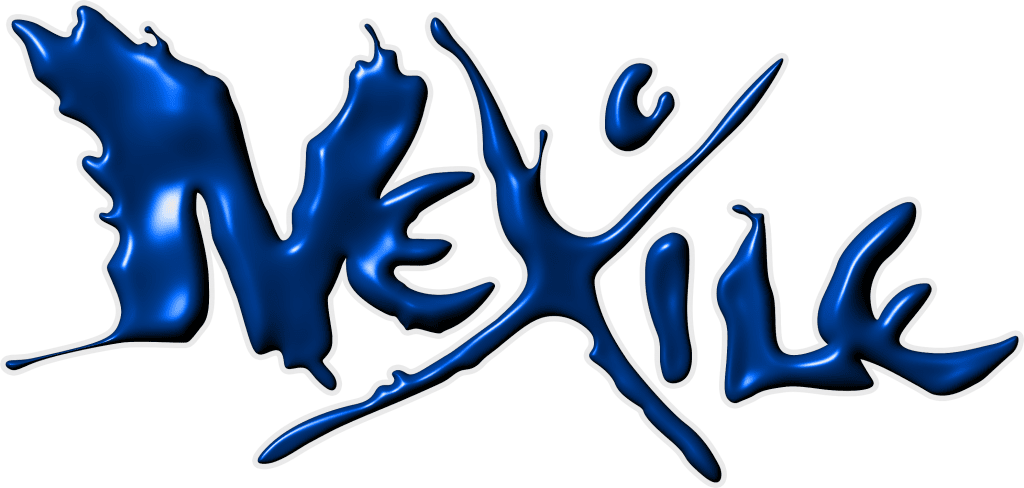 If you are looking for the merch-store we have taken it down temporarily, we'll bring it back as a separate site soon. Would you wear the new logo on a shirt? (trick question)
We asked Jing and he likes it, how about u?
Look through the site and comment your thoughts, how it works for you etc!