NEW STORE! NEW STORE! NEW STORE! NEW STORE! NEW STORE!
OUR UPDATED SHOP store.nexile.se IS NOW LIVE! CLICK HERE!
STORE RETURNING WITH A NEW LOOK!
(DISCOUNT CODE = "4YEARS" at checkout for 10% OFF until midnight CEST friday!
NEW 4th ANNIVERSARY T-Shirt!
MORE COMING IN THE FUTURE!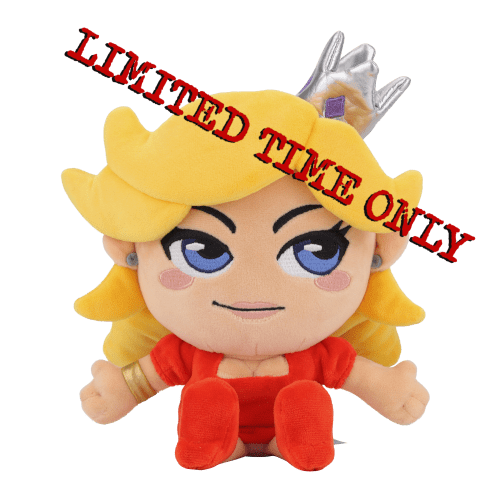 SMOKING HOT BABE PLUSH
DO NOT MISS OUT! The LIMITED TIME plushie of the one and only Legendary Smoking Hot Babe can be found HERE
Several people have asked for a rerun of the Jump King plushie after it concluded, make sure you catch the Babe now so you don't regret it later!