What is Jing?
Simple. Jing is Jing!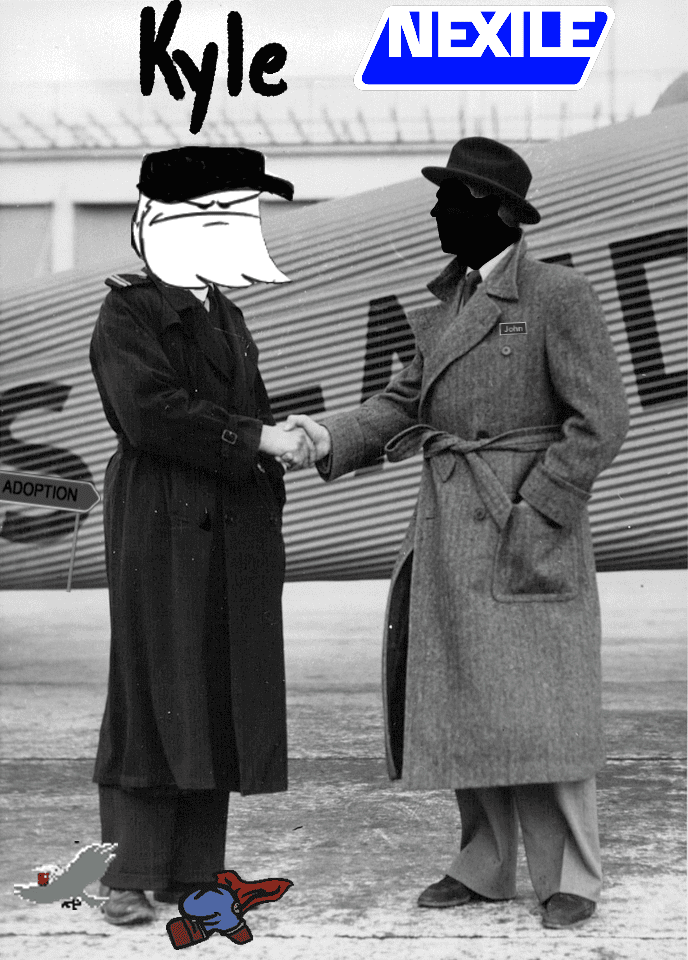 Uncovering the Character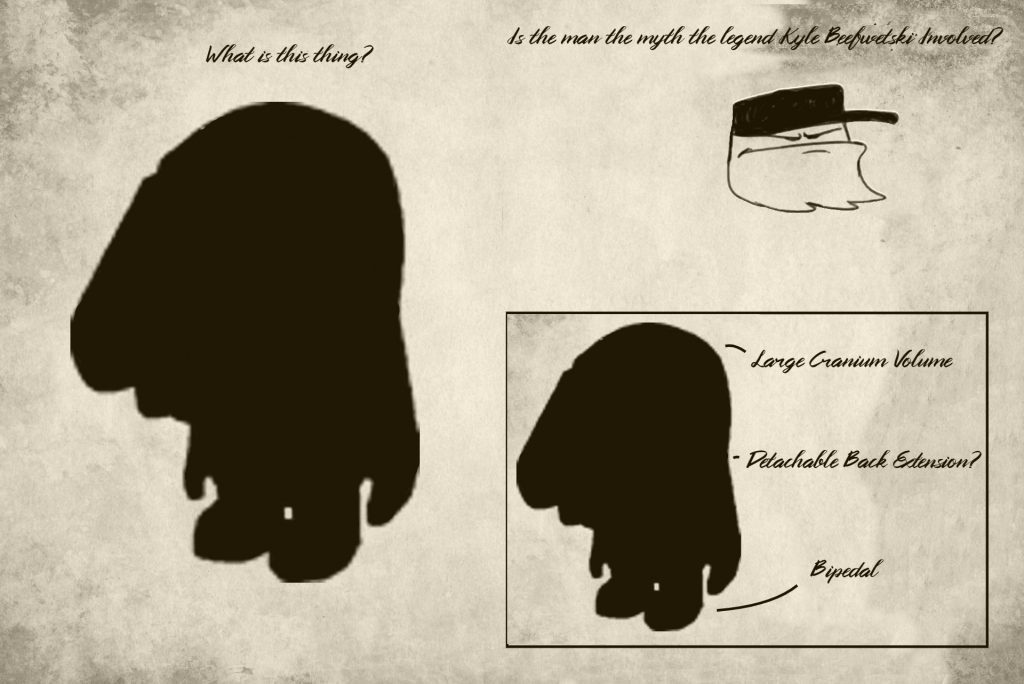 The presence of this entity was at first mysterious. But after rigorous research our finest experts eventually uncovered Jing's identity after nailbiting midnight hours of esoteric reading and browsing community chat-logs.
That is all folks!
We will be back with other Jings topics in the not too distant future. How much do you love Jing?
Comment below!