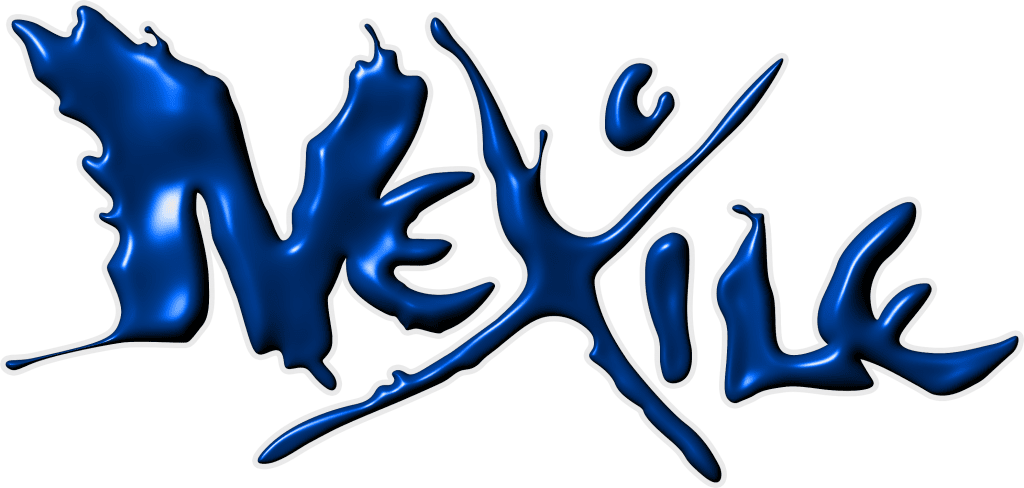 Will u continue? Remember there is still time left 4 u
Welcome 2 the Dark Underbelly of Game Development
We are here to bring magic back into videogames.
What is Nexile? It is obvious.
Deepwebbed magicConsciousness, creative masters. Fully loaded. It's like a dream… We know – it is just that good.
Crashing this industry... One Experience™ at a time.
Our mission: to drag The Gamers kicking and screaming into the New Experience… Get ready!
Notorious for games such as Jump King, New Babe+, Ghost of the Babe.
Nexile's funny and epic plan: